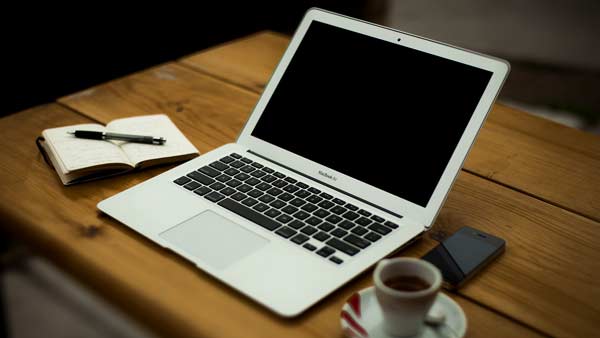 Who We Are
NATIONAL TRANSLATION SERVICES Co. W.L.L.
National Translations Services is one of the best authorized translation companies in Doha, the capital of the state of Qatar. It began as a part of National Group, a leading company specialized in Environmental Services and Construction, in 2001. Work then was in support of the needs of that group, and found us retaining highly qualified translators, proofreaders and editors. The actual date of the launch of the new company was 2013 but with a long and commendable history.
Our rapid growth has been made possible by our unerring focus on delivering consistently high-quality work at competitive rates. We forge and maintain close partnerships with clients and offer flexible and innovative solutions to their specific language needs.
Our Team 
For every project, we are able to assemble a team or teams comprised of professional translators, native speakers and editors. Our office analyses the specific technical and linguistic requirements for each document. Then assignment is made to a team that is the best suited to the specific requirements of that particular piece of work. We have extensive experience with orders for express translations. We are on call 24 hours a day as necessary to service large, short timeline projects. Such work is overseen by a highly qualified project manager, who ensures quality and compliance with the schedule arranged with the client, supported by the company's technical department.
Our Vision
The NTS vision and operations provide extra value in terms of professionalism and expertise in the fields of translation, copy-writing, copy editing and proofreading. Our services are aimed at those people and companies who seek seamless, accurate foreign language translation services.
Our Mission
We know how difficult it can be to obtain a high quality translation that maintains close fidelity to the original. With this mind we set out to establish a new standard in translation services that combine linguistic skills of professional translators with the expertise of practitioners. We provide the best quality language related services involving translation, interpretation, and other business services. We provide our services at highly competitive rates, with quick turnaround. We improve our processes and operations continuously and embrace emerging technologies to better serve our clients and exceed their expectations. Streamlining our processes for clarity, we ensure effective client relationship management.
Our Services